KIX Zone IS Open for
2-10 year olds!
Our
KIX
Zone  staff has worked diligently to open back up with your child's safety as our #1 priority! Check out our graphic to learn more about the safety precautions we are putting in place to keep your kiddos safe.
DETAILS:

Age Group:
2-10 years old
Alternatives: We understand that some may not be ready to check your children into KIX Zone just yet. Please know, we continue to offer the Restoration City Cares location as a quiet place for you and your children to enjoy service together if you so choose. Just ask any of our Dream Teamers in the lobby who will be happy to direct you to Restoration City Cares.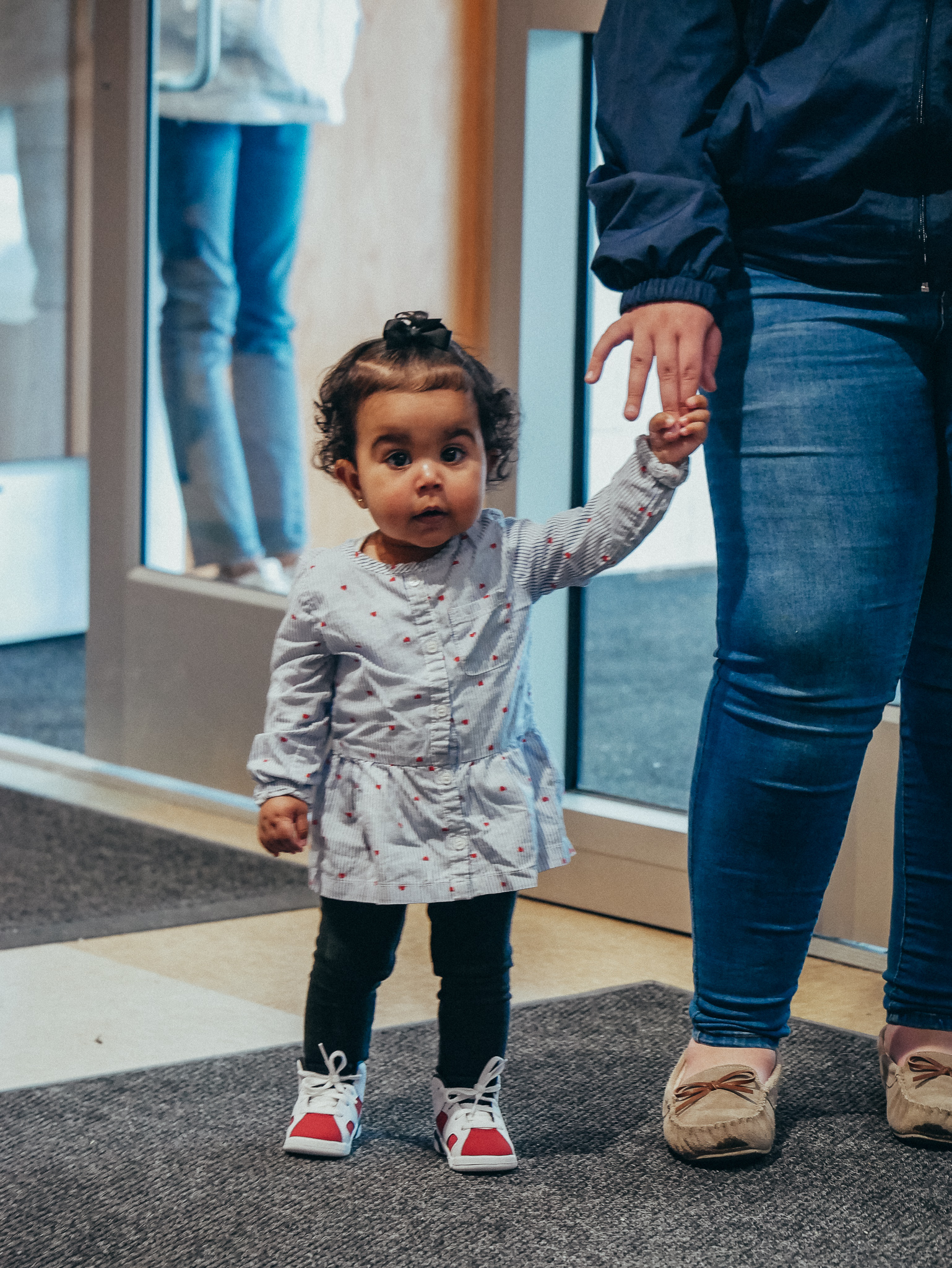 We want your Kids to LOVE Church.
That's why we are committed to creating a safe and fun environment where your children are taught about the Bible and the love of Jesus through relevant, age-appropriate kids services. Our ultimate hope is to see a generation of children come to know God at an early age.
Love God, Because he loved us first
We understand that it's a big deal to leave your kids with someone. You can rest assured that all KIX leaders have been trained, background checked, and are ready to care for your little world changers.
Every KIX room has an age-appropriate curriculum to help your kids discover God, Jesus, and the Bible for themselves.
Love People, Because God loves people
We offer a safe, fun, and age-appropriate environment for kids to learn about God. KIX is for children ages 2-11.
We want your kids to grow up loving to go to church, so we make KIX a place where every child can have a blast while learning about the Bible.
Have Fun, because God is Joy
God designed us for community, and we want your kids to build healthy relationships with other kids their age. Making friends and growing alongside their peers is an important part of their spiritual growth
Hey Parents! Learn more about Kix Zone and what we offer and join the community on Facebook.
At Restoration City KIX Zone, We value:
In keeping with CDC guidelines and recommendations, KIX Zone is not currently available during our in-person experiences. Stay tuned for more information on KIX Zone reopening in the near future.
Subtitle
Promo block
When you arrive, look for our KIX Zone check-in station. One of our friendly team members will help check your child into our system. You and your child will receive personalized, coordinating ID tags unique to your family and your visit, which you will show after the service in order to pick up your child. If you lose your ID tag, you will be required to show your Driver's License in its place.
At check-in, we will ask for the following personal information: Family member's names, children's names and birthdates, address, phone number, and any special instructions such as allergies or special needs for your child.
If for any reason we need to contact you during the service, your child's ID code will appear on the screen in the auditorium. If you see your ID code, please exit the auditorium, go to the KIX area, and ask a staff member to take you to your child's room.